MONTREAL — I settled into the hotel in Montreal this afternoon, wrote a story for Friday's paper and ate.
At Subway.
Montreal boasts the most restaurants per capita in Canada and the second highest in North America and, yes, I chose an average American sandwich chain. I know, I know. I was in a hurry and the thought of deciphering a Subway menu listed mostly in French was too much to pass up. Somewhere back in Bloomington, Jared smiles.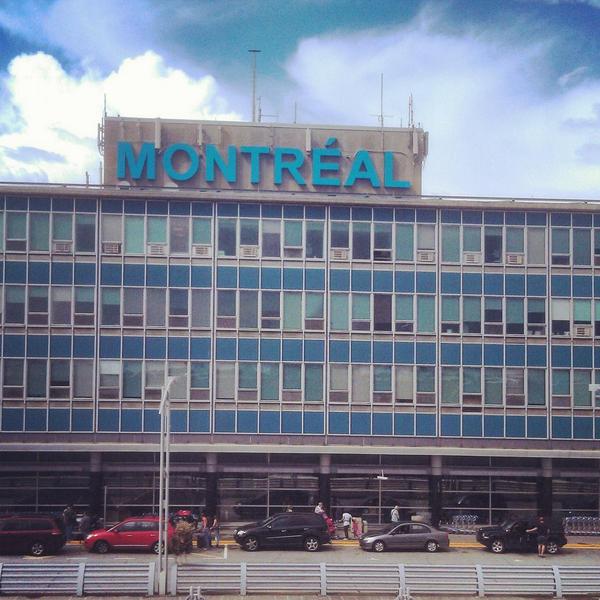 Anyway, while doing some work this afternoon I saw this list on Fordham's men's basketball site, listing some quick facts about Montreal. Here are a few:
It's the second largest French-speaking city in the world, behind Paris.
There are 4,445 licensed taxis in Montreal.
85 percent of the world's maple syrup comes from Quebec.
Is anyone making the trip to Montreal for IU's slate of games? If so, please stop by and say hello. I can't promise a guest cameo on Scoop Talk, but I can, at the very least, show you the machine I'll use to film it. I know it doesn't compare.
Back to basketball, Indiana posted a video tonight of Tom Crean touching on some of the talking points for the Montreal trip. Crean discusses the importance of getting the team on a road trip early in the year, tipping correctly at restaurants, appreciating Canadian customs and fan support, and the types of things he'll look for from his players on the court.
Here, watch the full video below. Looking forward to Friday and actually having some basketball to talk about.